About ESCs
Whenever it is about developing an E-Chuck for a new application,
improving an existing application according to a Continuous improvement Plan (CIP), or simply securing your Electrostatic Chuck source, C-Click approach is always global. All parameters, technical, economical and industrial are taken into account.
At the end of the day, your process efficiency, quality and repeatability strongly rely on parameters related to the ESC itself and to the surrounding devices and fixtures.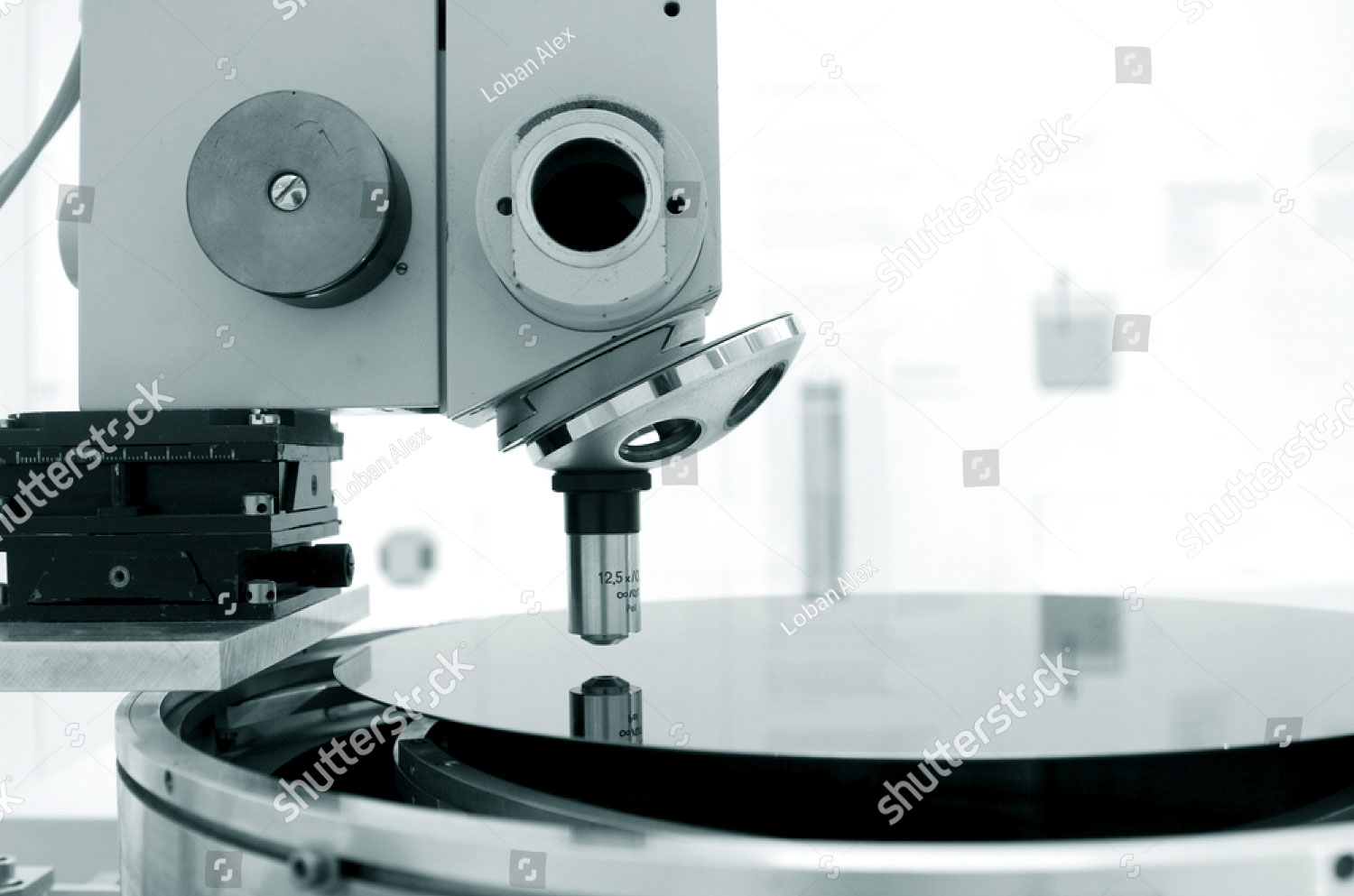 Based on a strong culture of optimization, we focus on your need first (the functionality), but always take into account all the aspects of the topic.
This includes, and is not limited to :
Maintainability, reworkability

Flexibility & improvements
HV Power Supply

(for monopolar, bipolar, multipolar)
Hot Source (Heater)

One or more zone
Embedded or stand alone
Coupling Gas / Cooling Gas / Back Side Gas

Supply & monitoring
RF / Pulsed DC

introduction & insulation
HV Connectors / Feedthroughs

Connectors / Feedthroughs
Connectors / Feedthroughs
Interfacing with the rest of the world
Cleaning / Particles /
Metal conta / contact ratio
Clamp / declamp ;
MTBF ; MTTR ;
Plug & Play
JIT ; Reworkability ;
Differentiation postponement ;
standardization